LIS Gear & Apparel Sale!
For Students & Faculty
Order Now Through October 1, 2018
Orders will arrive at school around the end of October, early November if not sooner.
To place your order please visit our vendors website.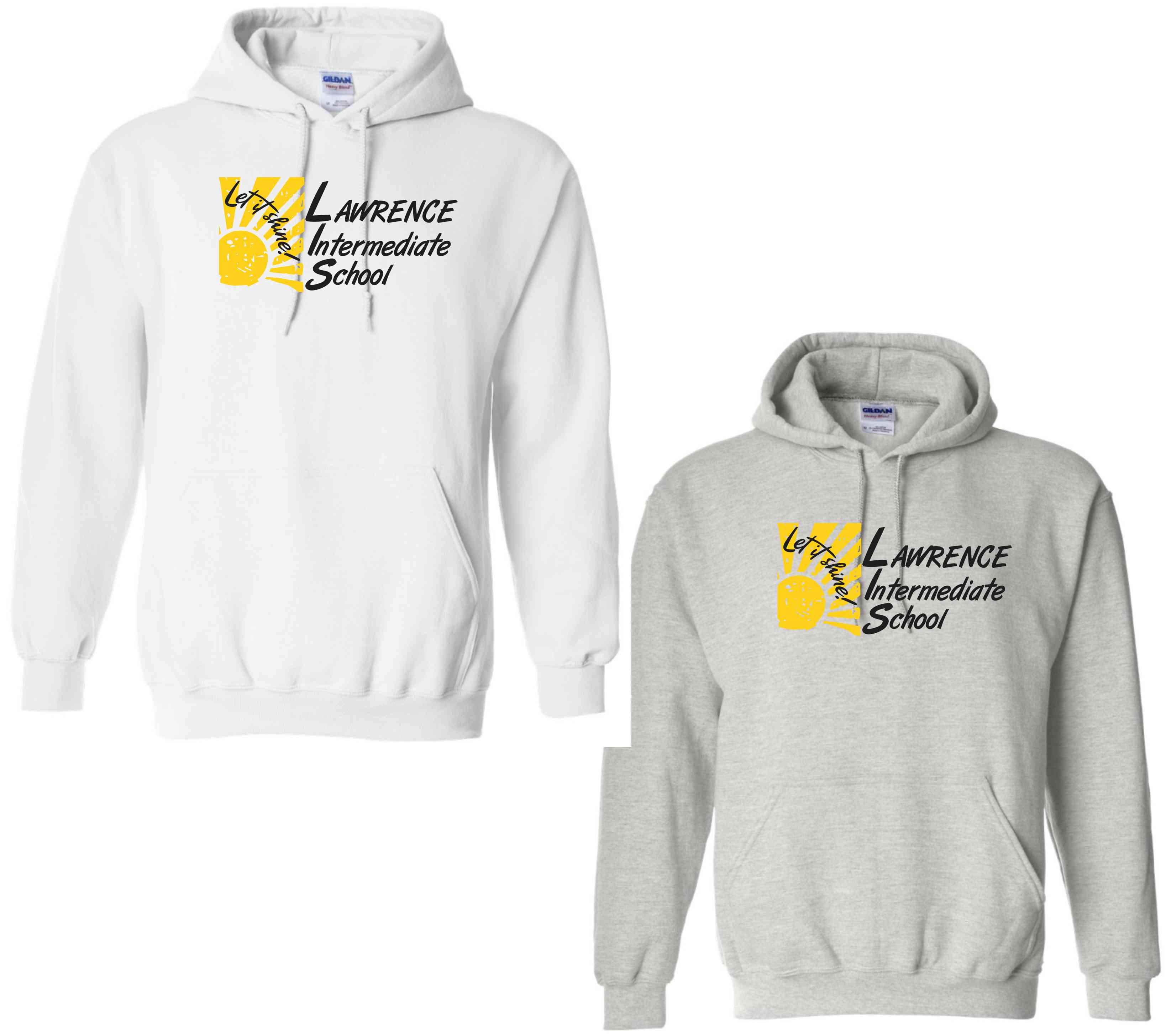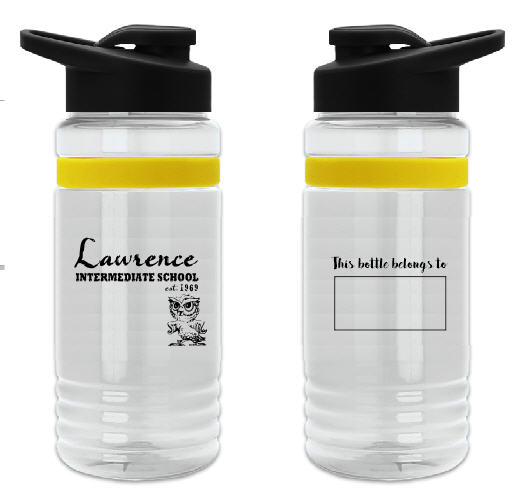 IMPORTANT!!!!!!
PARENTS: In order for your order to get to your child's classroom you MUST complete the delivery address information on the website as follows:
Name = Name of child  ***Address = Grade, Teacher****  City = City (i.e. Lawrenceville)  State = State (i.e. New Jersey)
TEACHERS AND STAFF: Please make sure you enter your room number or class location as your delivery address so that your orders gets properly sorted and delivered to you promptly at school.